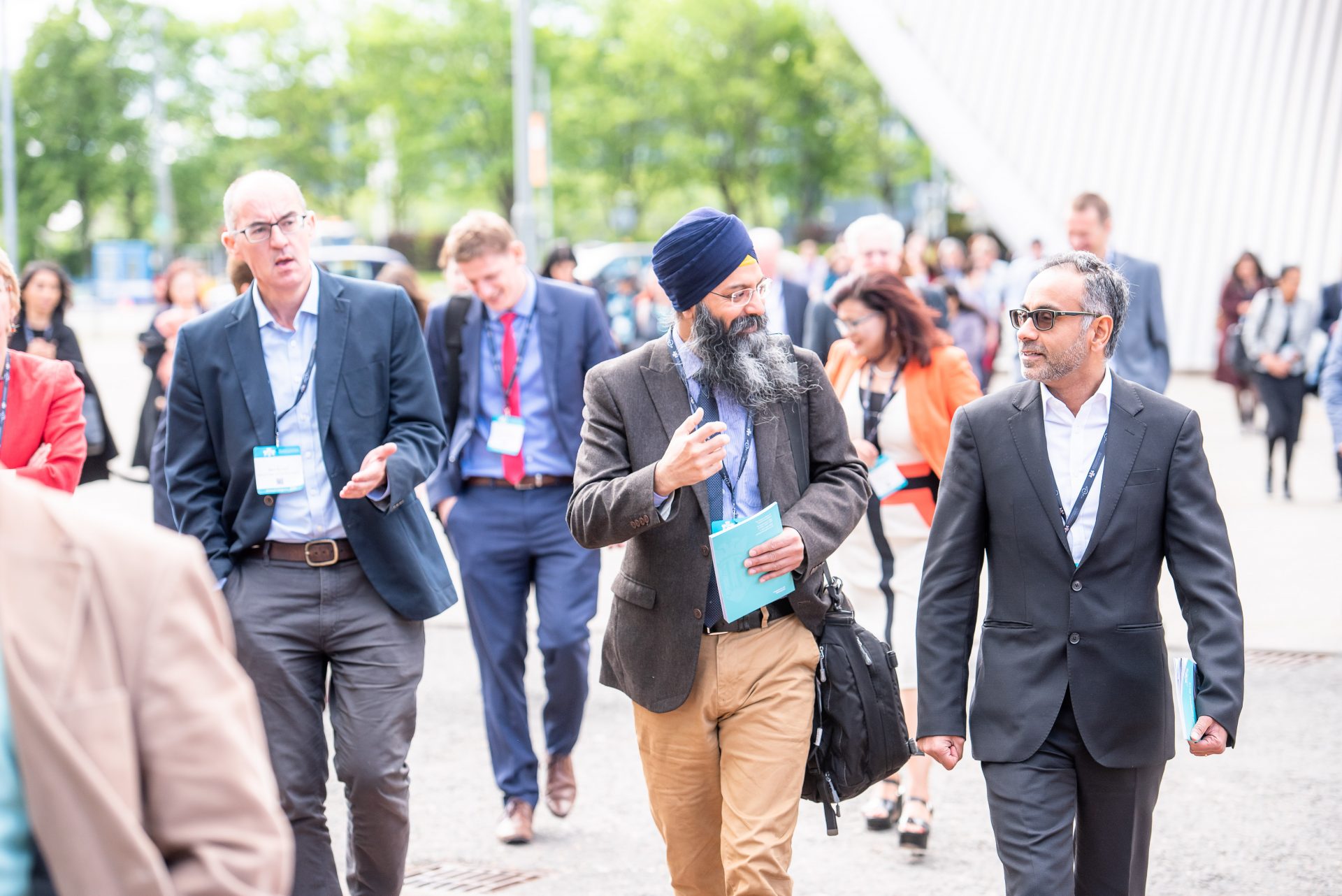 The Royal College of Ophthalmologists
We are a membership organisation that promotes and supports the ophthalmic profession in the UK and overseas. As the voice of our members, we influence national eye health policy for the benefit of patients and the profession of ophthalmology.
FIND OUT MORE
I am looking for.....
Find more relevant information for you.
Featured Events & Courses
Our Policy Priorities
Our policy work is developed in consultation with members and partners in the eye health sector. We aim to influence public policy to maintain high standards of care and outcomes for patients and a workforce needed to meet that care.
Read More