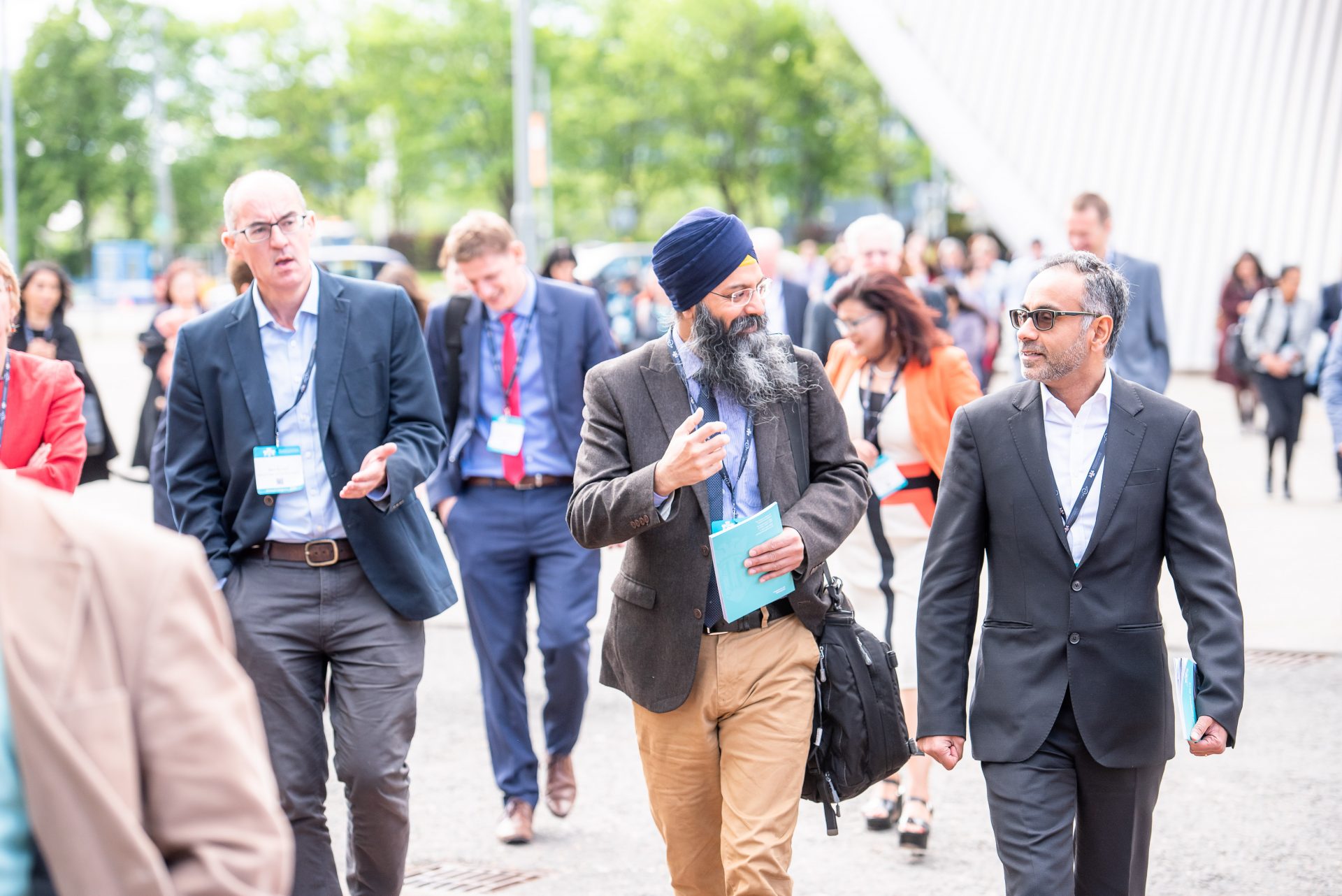 The Royal College of Ophthalmologists
We are a membership organisation that promotes and supports the ophthalmic profession in the UK and overseas. As the voice of our members, we influence national eye health policy for the benefit of patients and the profession of ophthalmology.
FIND OUT MORE
I am looking for.....
Find more relevant information for you.
Featured Events & Courses
Please join us at the first INSPIRE Webinar
Thursday 10 November 2022, 8.00-9.30pm to find out more about how to navigate the platform, find the materials you want and contribute to the teaching. Please register in advance by clicking here, and login at 7.55pm.
INSPIRE Webinar