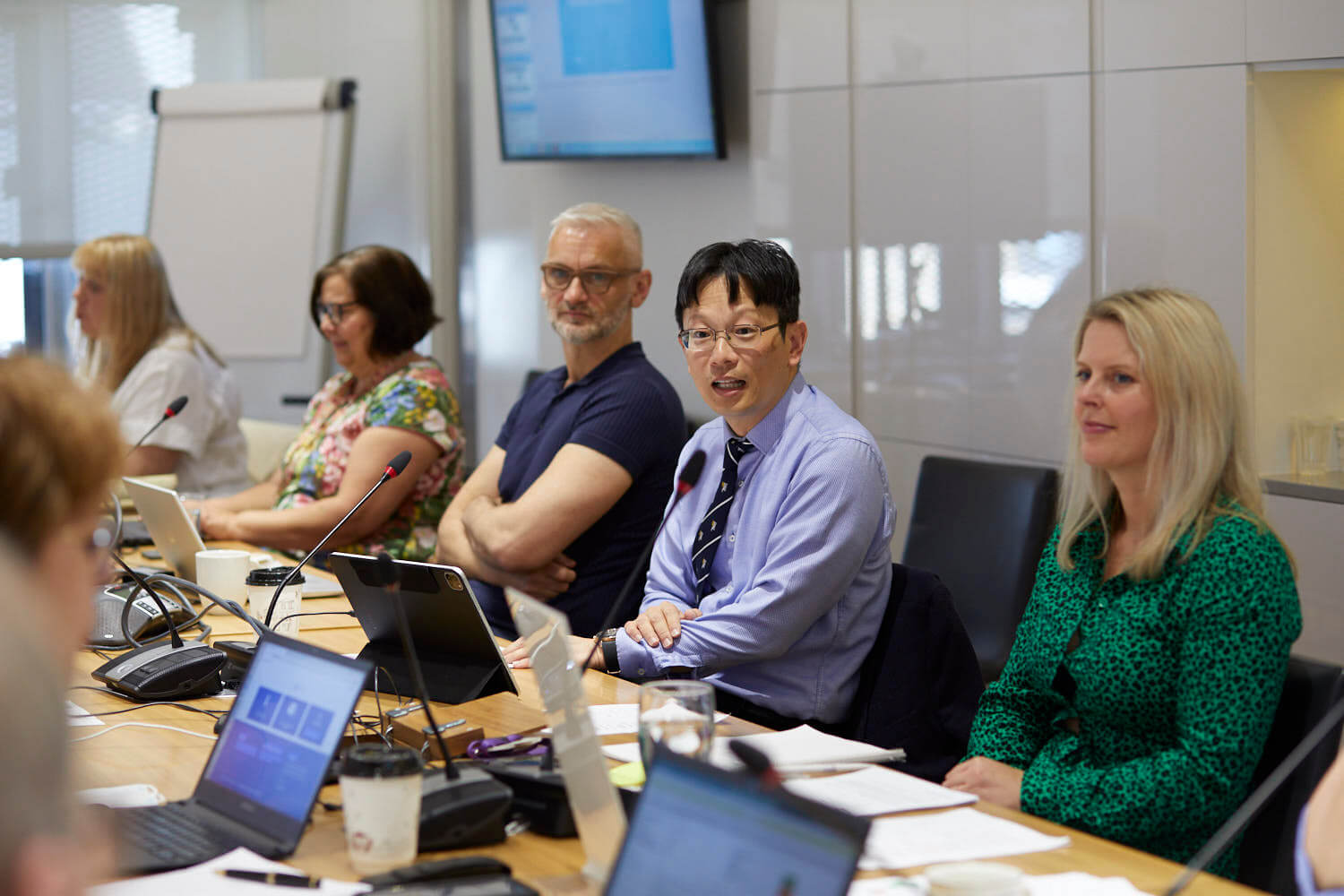 RCOphth elects a new President!
The Royal College of Ophthalmologists is pleased to announce that Professor Ben Burton has been elected as the next President.
Read More
I am looking for.....
Find more relevant information for you.
Featured Events & Courses
Please join us at the first INSPIRE Webinar
Thursday 10 November 2022, 8.00-9.30pm to find out more about how to navigate the platform, find the materials you want and contribute to the teaching. Please register in advance by clicking here, and login at 7.55pm.
INSPIRE Webinar