Looking Forward to the Annual Congress 2023 in Birmingham, 22 – 25 May
Registration for Congress is now open. Alongside a great programme covering all subspecialties, the Surgical Skills Faculty will be running four 90 minute surgical skills courses at Congress. These are in cataract complications, ocular trauma, introduction to trabeculectomy & strabismus. Each course will run twice and places are limited to 20 delegates per course so book now to avoid disappointment.
In 2022, over 94% of delegates rated their Congress experience as Excellent or Good and we hope to achieve the same again in 2023.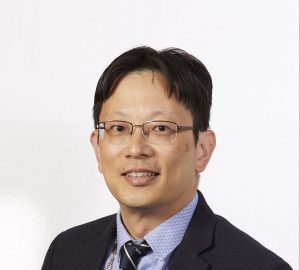 Important Notice
The 35th AGM of The Royal College of Ophthalmologists will be held at 10.35am on Tuesday 23 May 2023 at the International Convention Centre, Birmingham.  Those members who are not registered for Congress but who wish to attend the AGM only are invited to go to the registration desk at 9.30 – 10.00am so that a security pass can be made.
Proposed Membership Subscriptions 2024
At the AGM we will be asking members to support the Trustees' recommendation to increase the subscription fees for 2024.  As members will know, the economic crisis has been hard on everyone and small organisations like the RCOphth are not immune to the effect of increases in running our membership services and maintaining our head office.
This year we are asking for an increase in consultant subscriptions of 6.2% meaning there will still be a gap between inflationary pressures and the increase in subscriptions. We have ensured the proposed increases are in-line with other Royal Colleges and as subscriptions remain a tax-deductible expense, the RCOphth hope you are able to support our request at the AGM, at Congress in May 2023.
We provide a more indepth review of the reasons for the increase, such as the expansion of our services and activities on behalf of members, meeting the costs of running these and ensuring the sustainability of our College as your membership body.  You can read the review and see the table of proposed membership fees for all grades here 2023 AGM Notice and Membership Fees 2024.